Motor Starting Solutions
trading products
Quality products with unmatched commitment and services
AC ELECTRICAL MONITORING:
Digital Meters for measuring All Electrical AC Parameters like Voltage, Current, Power, Power Factor, Frequency, Energy, Demand, etc. Separate discreetly monitoring meters OR All Parameter Meters. With and without communication to log the data in a computers.
CUSTOMERS:
All type of Industries, Panel Manufacturers.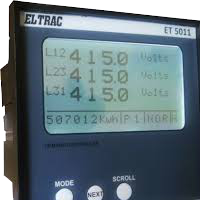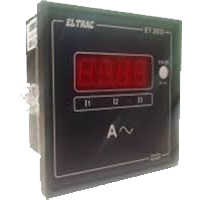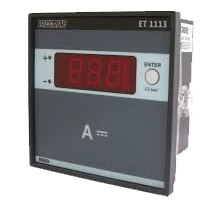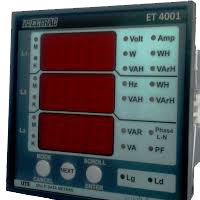 POWER FACTOR IMPROVEMENT PRODUCTS
Single phase capacitor units.
Three phase capacitor units (Open and enclosed type).
Shunt capacitor banks (Open and enclosed type).
Series Capacitors.
Pole mounted capacitors.
Harmonic filters. ( Detuned Filter & Tuned Filter)
Capacitors for Static Var Compensators (SVC)
Specialty capacitors and surge capacitors
Metal enclosed capacitor bank
LV Capacitors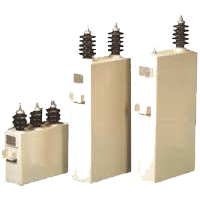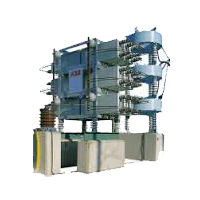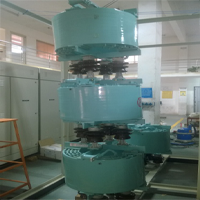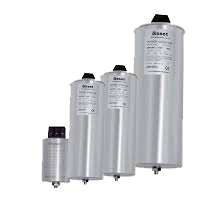 MEDIUM VOLTAGE FUSEGEAR AND SWITCHGEAR
3.3kV to 33kV fuses for different application like PT protection, Distribution network, Motor Protection, Capacitor Protection etc., up-to 800Amps.
solators and Load Break Switch, Vacuum Contactors, Vacuum Circuit Breaker etc.
CUSTOMERS:
All industries, Utilities, Water Boards, HT Panel Manufacturers etc.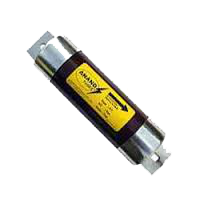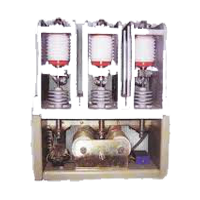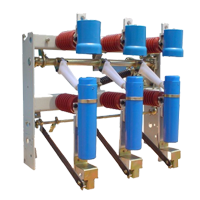 MOTOR PROTECTION RELAYS:
Over Current Relays with various options to suit the application and budget of the user. Some relays also have under current protection for pump motor protection.
Over Voltage and Under Voltage Protection for many applications in industry.
\
CUSTOMERS:
All industrial customers with motive power requirement, Machine builders etc.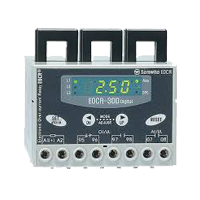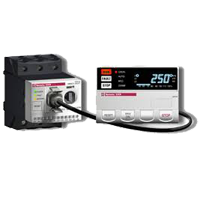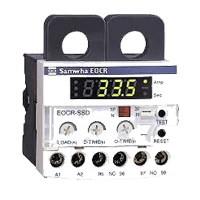 Conduit & Cable Protection
MACHINE BUILDING PRODUCTS:
Cable Glands & Accessories
Cable Protection Hoses & Accessories
Drag Chain for conduit and Cables etc.
Industrial Plugs and Sockets
Multi Pole Industrial Connectors
CUSTOMERS:
All industries, Machine builders, Automation providers etc.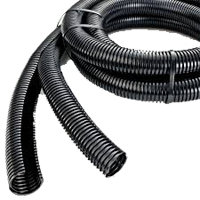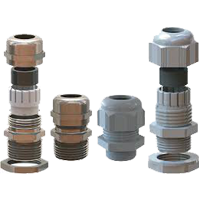 LED INDICATION LAMPS:
Indicators are generally used for signaling applications on MCC, Control Desks, Remote control stations etc. We offer our SERIES X - the world's best Panel mount LED indicator with an estimated life of
1,00,000
hours - you can rest in peace with these indicators - without the hassle of changing bulbs or replacing indicators.
The design of these indicators features a LED Module which can be replaced just like bulbs from the front of the panel - no rewiring during maintenance.
CUSTOMERS:
All industrial customers.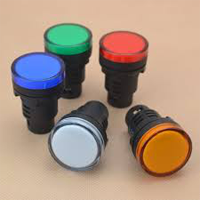 Test Data

our aim
To promote good products manufactured by companies who are not represented, develop and supply products which complement the present product lines.

Inelec
Manpower
Engineers in Marketing and sales, after sales and New Product development. Executives in Sales, Deliveries and after sales follow ups. Team of technicians for wiring and assembly. A good secretarial and Accounts team.

our Machineries
Drilling Machines, Bus Bar Bending Machines, Cutting Machine, Bench Vices, Heat Shrinkable Sleeve Heaters, Hand drills, Jigsaw cutters, Blowers, etc.
Started in October 1997.
Motto: "Quality products with unmatched commitment and service."
AREA: 2500 Sq.Ft.
Operation: Any-where in India & Abroad.
Customers: All types of industrial customers.